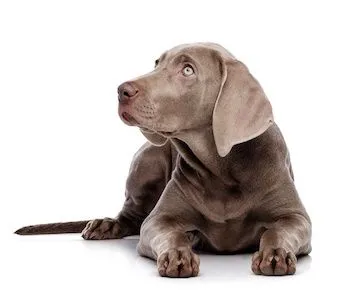 Our mission at Advanced Vet Care Clinic is to provide the highest quality health and wellness care to your pet. We are dedicated to giving you and your pet the attention and care needed for a long, healthy, and happy life together. With our state of the art animal hospital and equipment we are able to provide your pet with the best diagnostic, preventative, and therapeutic care available in a veterinary practice. We are dedicated to providing our clients the education, support, and the time you deserve. "Special Friends Need Special Care."

At Advanced Vet Care Clinic, our animal hospital in Milwaukee, we want to make each and every visit with us a good experience for you and your pet, with compassionate care and a positive outcome, whether that be for treatments or exams. Our staff stays abreast of the most current information on veterinary medicine and care, so that we can offer the most effective services, including providing you with information on how to maintain your family pet's health and well-being between visits. We make every attempt to provide healthcare that is reasonable and reasonably priced, without over treating your pet, so that our animal hospital is a place where you and your pets feel safe and cared for.
If you are new to our animal hospital, please visit our website and browse to learn more about our services and to watch helpful pet videos. Check out the Virtual Tour and Meet Our Team pages to get better acquainted with us!
Your Pet is in Good Hands With Our Animal Hospital
We employ state-of-the-art equipment, well studied procedures, and treat each patient as if they were our own beloved pet. At Advanced Vet Care Clinic, we measure our success as animal healthcare professionals by your satisfaction with services. We take the time needed to administer thorough exams, so that our diagnosis is as accurate as possible, and our treatment of your pet will have a successful outcome. Our office visits are affordable, and our animal hospital hours are convenient.
About Our Doctor
Dr. Singh was instinctively drawn to veterinary medicine by his childhood love of animals, and has been a veterinarian since 1991. Dr. Singh is experienced, compassionate, and dedicated to each and every one of his patients. He loves what he does, works full time at our animal hospital here in Milwaukee, and feels like every day is as exciting as his first!
Contact us today with any questions, concerns, or to schedule an appointment. Our friendly staff & veterinarian are here to help you and your pet.
ADVANCED VETERINARY CARE CLINIC | Milwaukee Animal Hospital
414-365-5200
8052 N 76TH ST
MILWAUKEE, WI 53223
Find Directions HERE